Holy Cross Catholic School
Green Bay Area Catholic Education (GRACE) School System
Learn more about STAR Assessments!

HCS paid it forward with service activities to brighten up the local community!

WELCOME
Here at Holy Cross, we focus intensely on the development of the whole student – mind, body and soul. It is our goal to cultivate and foster in our students the 21st-century skills of critical thinking, creativity, collaboration and effective communication. We nurture a positive culture where the dedication to educate children is integrated with our Catholic faith, living out the Gospel and dedicating ourselves to stewardship both inside and outside the classroom.
We have tremendous hopes and dreams for each of our students, but none so great as the desire to witness them using the knowledge they have gained to answer the call to serve others with great love.
Mrs. Kari Peterson, Principal
ABOUT
Holy Cross Catholic School is part of the Green Bay Area Catholic Education (GRACE) School System. It is a private Catholic school serving Preschool and Elementary through 8th grade (PK3-8). The school has open enrollment and is located on the Northeast side of Green Bay near the Town of Scott and is near the Red Smith neighborhood and Wequiock Falls.
Holy Cross provides an individualized education in a faith-based environment. Each child is supported not only academically, but spiritually. The best way to learn more about Holy Cross is to visit us. Click the button below to schedule a tour.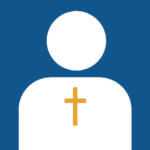 Testimonial 4
I was a student [at Holy Cross, and] all of my children are alumni. They were so well prepared for high school and beyond. Now as I volunteer, I see the special connection between the students and staff, and the same attention to students' needs.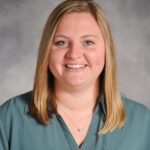 Testimonial 5
Everything we do at Holy Cross is built on love, faith, and tradition. It is a wonderful family to be part of and such a special place to be. I couldn't imagine teaching anywhere else!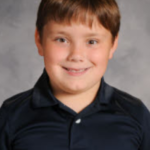 Testimonial 3
I love the teachers and my friends. Everyone is nice, friendly and loving!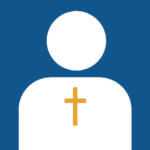 Testimonial 2
The staff are absolutely amazing – they form relationships with your child and entire family, that are built around support, love, trust, and sincere care.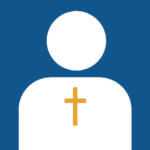 Test Quote 1
We love that the kids can have Jesus, Faith, and Catholicism be a part of their everyday life along with an academic curriculum that challenges them.